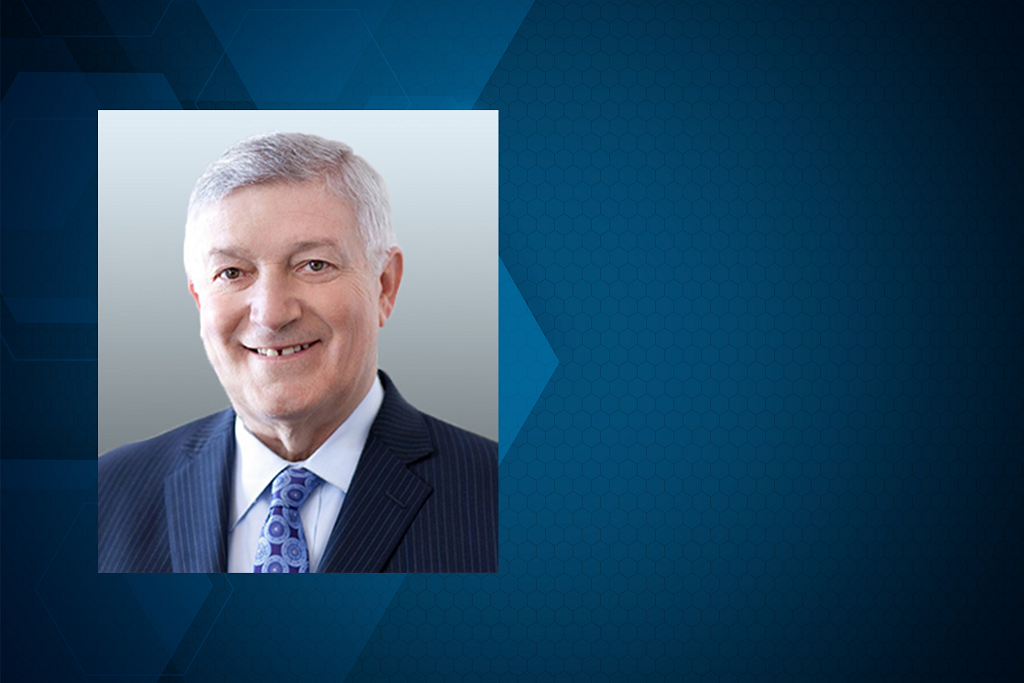 Anthony J. "Skip" Cimino Joins Stevens & Lee Public Affairs
A business executive, long-time government leader and former elected public official,
Skip
brings more than three decades of experience to his representation of clients before the New Jersey state legislature and executive branch. He has served in chief executive and other leadership roles for a number of significant New Jersey institutions, including RWJ Hamilton hospital, CMX Engineering (successor firm to Schoor Depalma), Spiezle Architectural Group and First Bank.