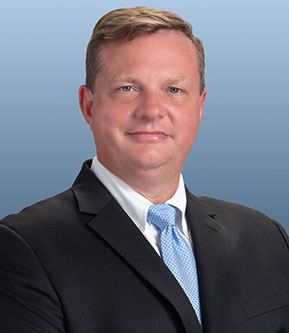 Dennis Culnan, Jr.
Vice President
Princeton
Fax: 610.371.7956

---
Powerful partnerships. Standout solutions.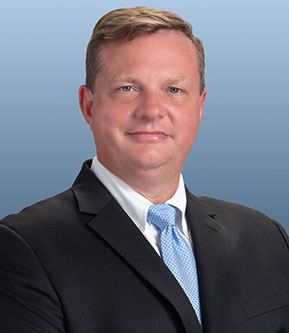 Dennis Culnan, Jr.
Vice President
dennis.culnan@slnjgov.com
Princeton
Phone: 609.718.0936
Fax: 610.371.7956
Areas of Focus
Dennis has multi-decade experience executing high-level public affairs strategy and coordinating major projects through the collaboration of public authorities and private entities. He is a trusted, bipartisan voice to New Jersey legislators on both sides of the aisle, and provides public and private sector clients with nuanced insights on planning and advancing business development strategies through community, legislative and government relations.
Dennis advises private domestic and international clients that include organizations in the transportation, energy, health care, education and telecommunications industries. He draws on his leadership background as the Deputy Manager of Siemens AG's RegioSprinter North American Light Rail, for which he led key proposal efforts and secured approval through scores of local, state and federal government regulatory agencies and bureaucracy. Siemen AG hand-selected Dennis to lead manage its $100+ million North American locomotive business.
Dennis served in top management roles for more than a decade at the South Jersey Transportation Authority, including as its Deputy Executive Director, Chief of Staff, Director of Business Administration and Deputy Director of Finance. He spearheaded the strategic plans and outreach that led to the construction of the National Aviation Research Technology Park, a key economic development driver in Southern New Jersey. Additionally, Dennis has served as an advisor and member of staff on all levels of elections, including gubernatorial and U.S. Senate races.
Affiliations
Walter Rand Institute for Public Affairs, Board Member
Puerto Rico Unity for Progress, Board Member
Education
Rutgers University – Newark, MBA
Rider University, B.A.