Erick A. Ford Discusses Offshore Wind Energy at IRWA Region 4 Spring Forum
Erick A. Ford joined a panel discussing offshore wind energy at the International Right of Way Association (IRWA) Region 4 Spring Forum at Resorts Casino Hotel in Atlantic City, NJ, on May 4-5, 2023.
Discussion touched on developments and issues surrounding energy markets, complements of nuclear energy and renewable energy resources, hydrogen energy, right-of-way access, energy storage and long-term energy storage.
IIRWA is a global, member-led nonprofit organization of dedicated professionals within the right of way industry. Right of way professionals are individuals who work to develop and construct infrastructure projects such as acquisition agents, project managers, attorneys, engineers, surveyors, appraisers and relocation agents.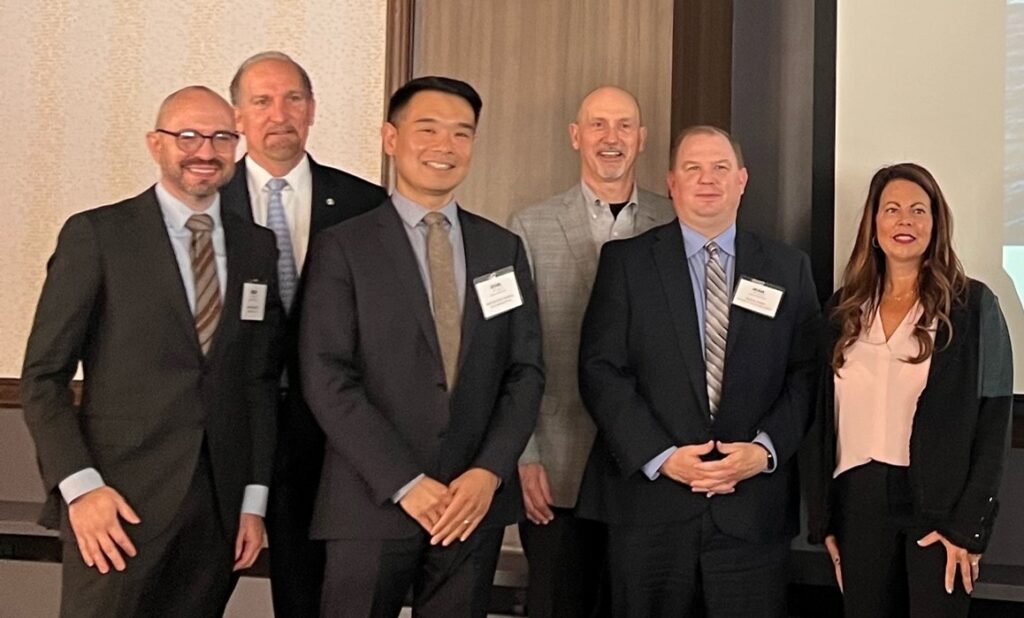 Print