Erick A. Ford Leads Discussion with NJ Majority Leader Assemblyman Louis Greenwald on the State's Energy Evolution
Erick A. Ford led an energy-focused discussion event with New Jersey Majority Leader Assemblyman Louis Greenwald, hosted by the New Jersey Energy Coalition at the Trenton Country Club on April 19, 2023.
Discussion touched fiscal 2024 budget, property taxes, energy infrastructure, hydrogen energy, renewable natural gas, clean cars, supporting and maintaining NJ's current energy assets, and other growth points. Majority Leader Greenwald also answered questions on the hydrogen hubs, which are multi-state collaborations to create a clean hydrogen ecosystem.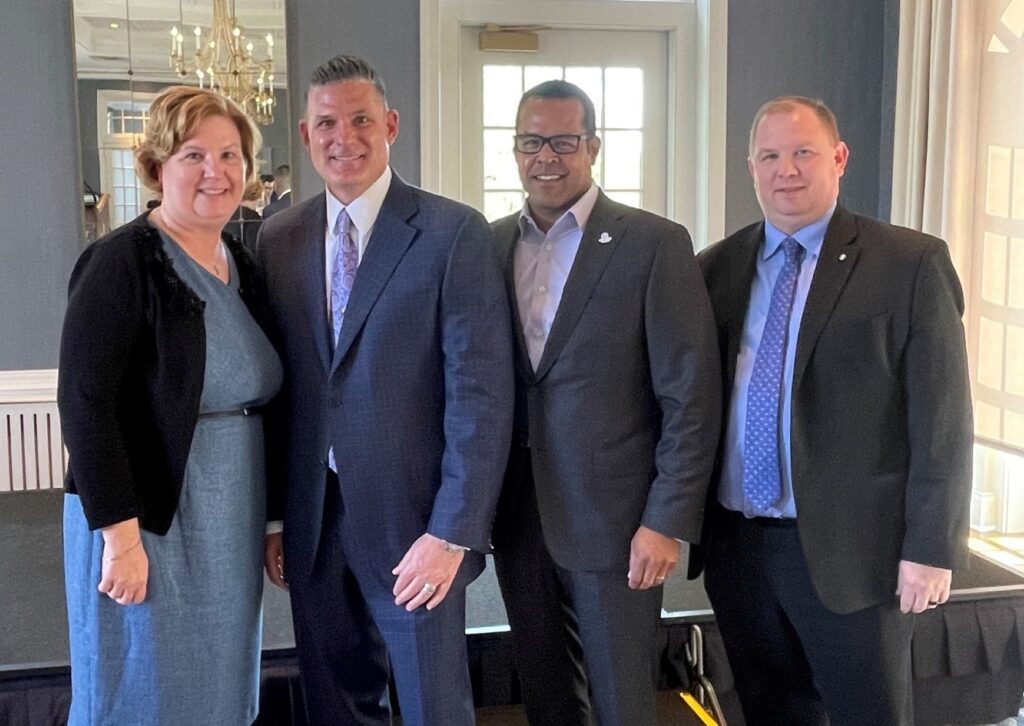 Print